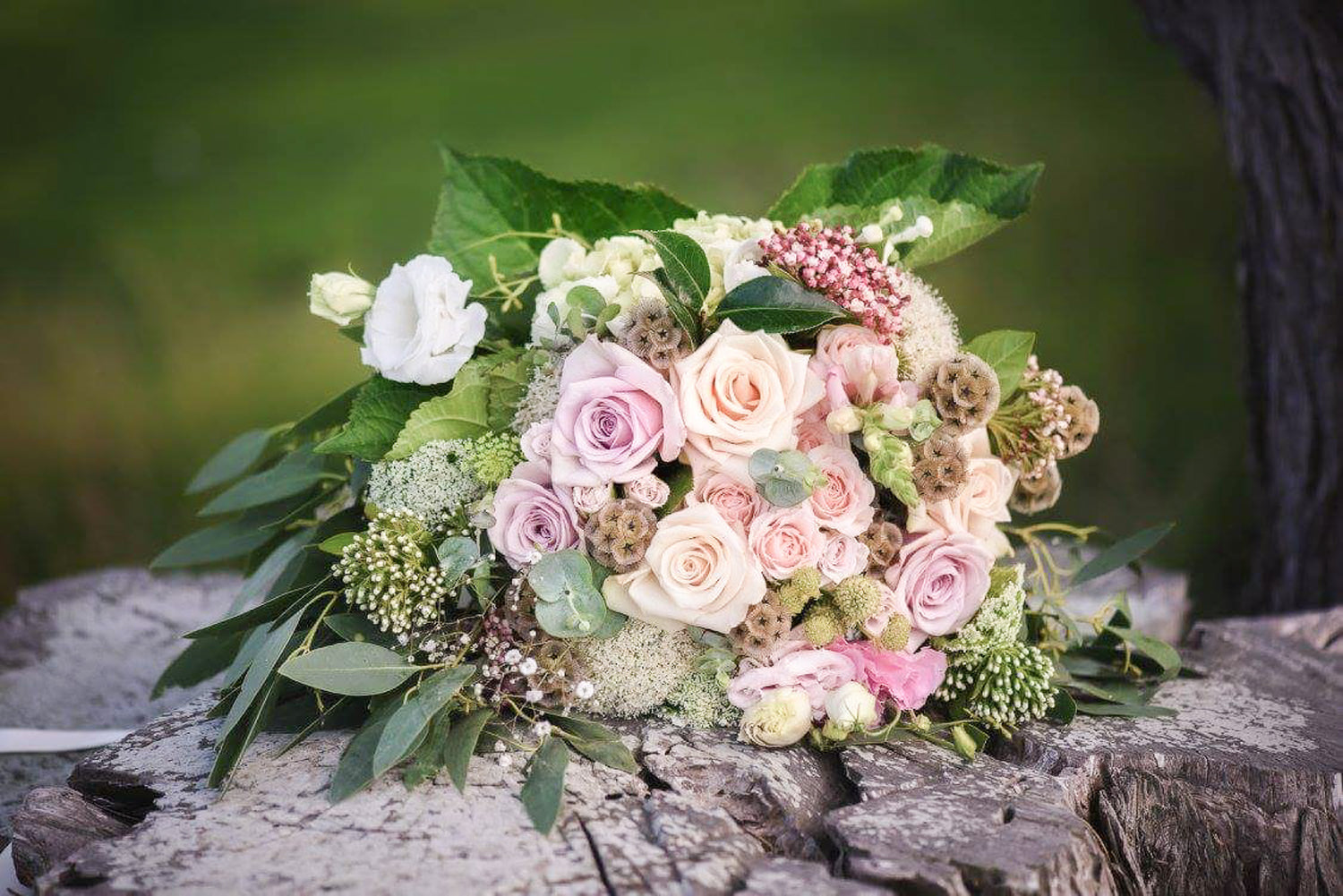 Weddings.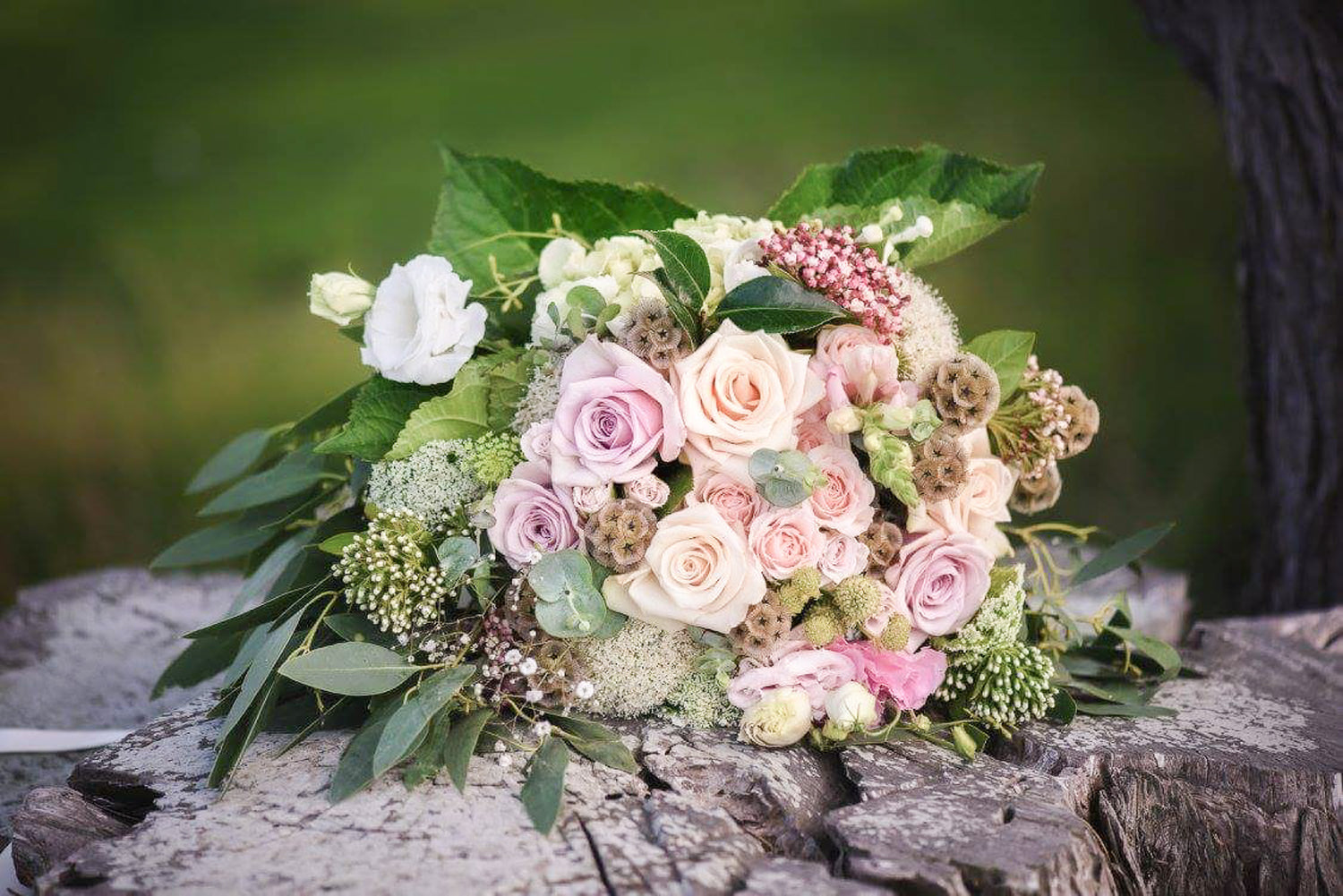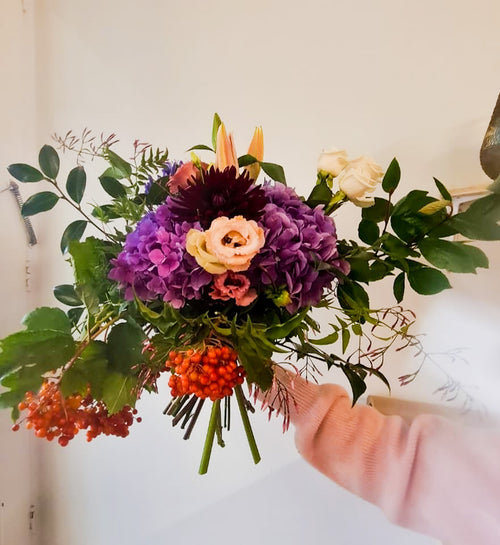 From intimate family gatherings to large celebrations, we can bring your floral visions to life for your special day. Understanding the size, style and theme of your wedding is all part of our experienced team making your day special. With an extensive range of vases, urns and pedestals and a wealth of knowledge, we can transform any location and create floral designs unique to you.

Talk to us today about creating a bespoke wedding package.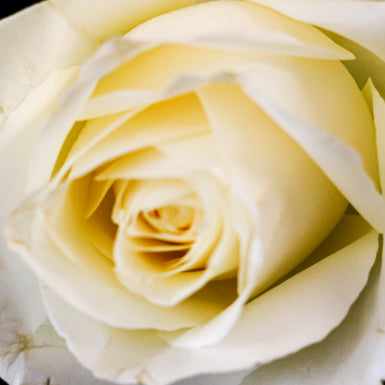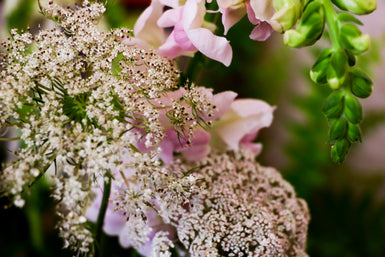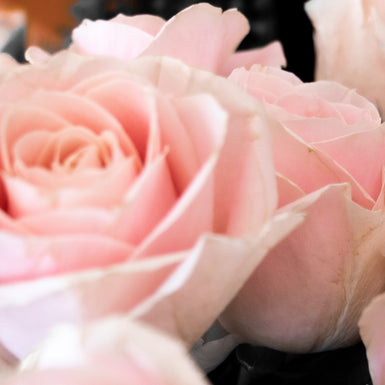 Suggested Vendors

Photographers
Craig Oneil
Dunedin Photographers and Husband & Wife team, Craig & Sarah O'Neill love weddings.  Their style is relaxed, intimate, artistic and fun.
Shelley Povey
Shelley Povey has been been shooting professionally since 2009. She is a documentary style photographer. Meaning she loves to capture time as it is. Real moments, raw emotions and beautiful connections.
Isabella Harrex
Photography for her is about telling a story, seeing emotions, and creating amazing memories. Commercially, her specialty is photographing people, bringing a human focus using natural light.
Sinead Jenkins
She has shot a lot of weddings and loves finding the beauty and uniqueness in each and every one. She is unobtrusive, works quickly and quietly, can handle torrential rain and tantrumming flower girls. loving the rhythm of a wedding day and finding angles that show you how beautiful you are and light that makes an image sing.
Venues
Grandview Gardens
These delightful private gardens are for all special occasions, with many rustic features set amongst oaks, lavender paddock, rhododendrons, iris garden, great water features, ponds and row boat, stone hut, stone walls, aviaries, farm machinery, forest and many native areas plus much more.
Catering
Cafe'Rue
Cafe'Rue features a contemporary progressive style of cuisine, simple with an emphasis on flavour, sometimes in unusual combinations with a creative use of colour.
 http://caferue.co.nz/index.php/cafe-rue/
bbcatering
Dunedin weddings are their specialty, they can assist with everything from hire requirement, Ideas for favors, Preparing a fabulous meal of your choice. Food can be served as a beautifully presented buffet, a seated meal, as a top-quality barbecue,  in our famous Paella style or in the style of your choice .. but the list goes